Cosmetic Solutions for
Your Personal Care Needs
Distributing Specialty Chemicals and Cosmetic Raw Materials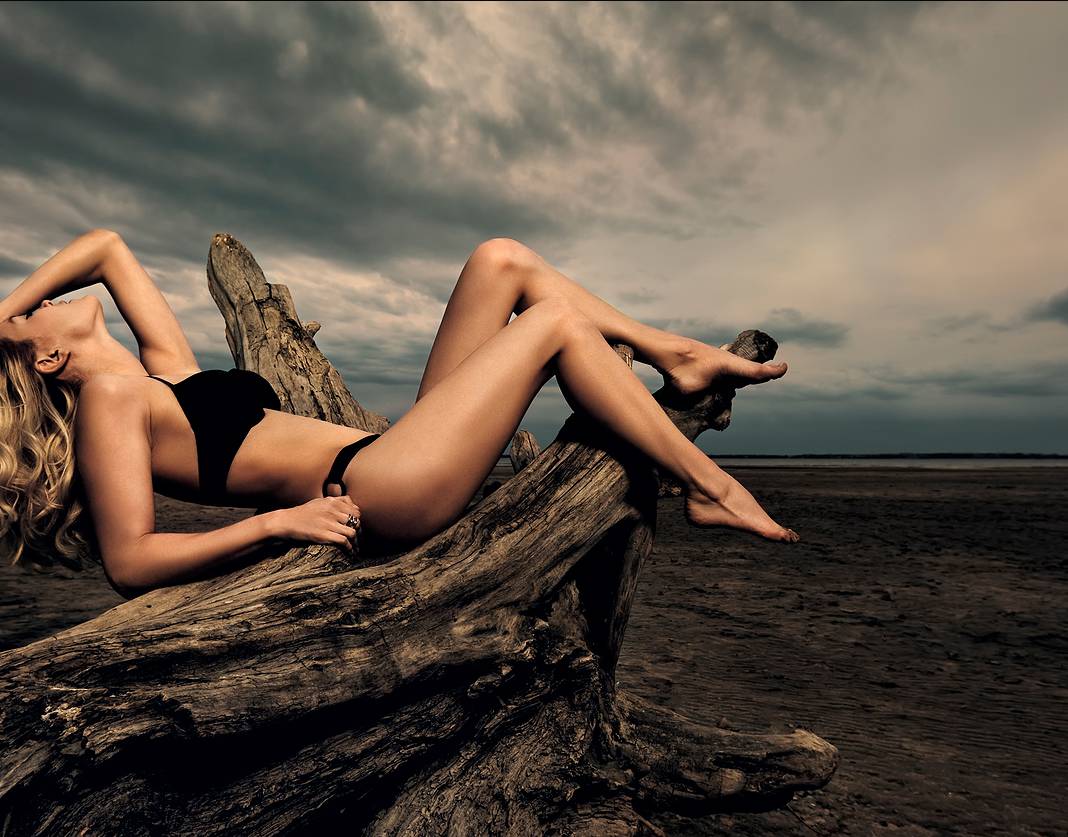 Bank on Experience and Expertise
The industry we're part of is highly competitive, where brands strive to outdo each other with their distinctive takes on beauty, skincare, and glamor. With more than 30 years of experience in the industry, we know how cosmetic products truly work.
Through all this time, we've won awards for sustainability and received certification from the Women's Business Enterprise Council (WBENC). We continue to be active members of: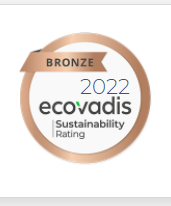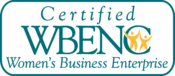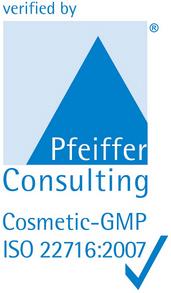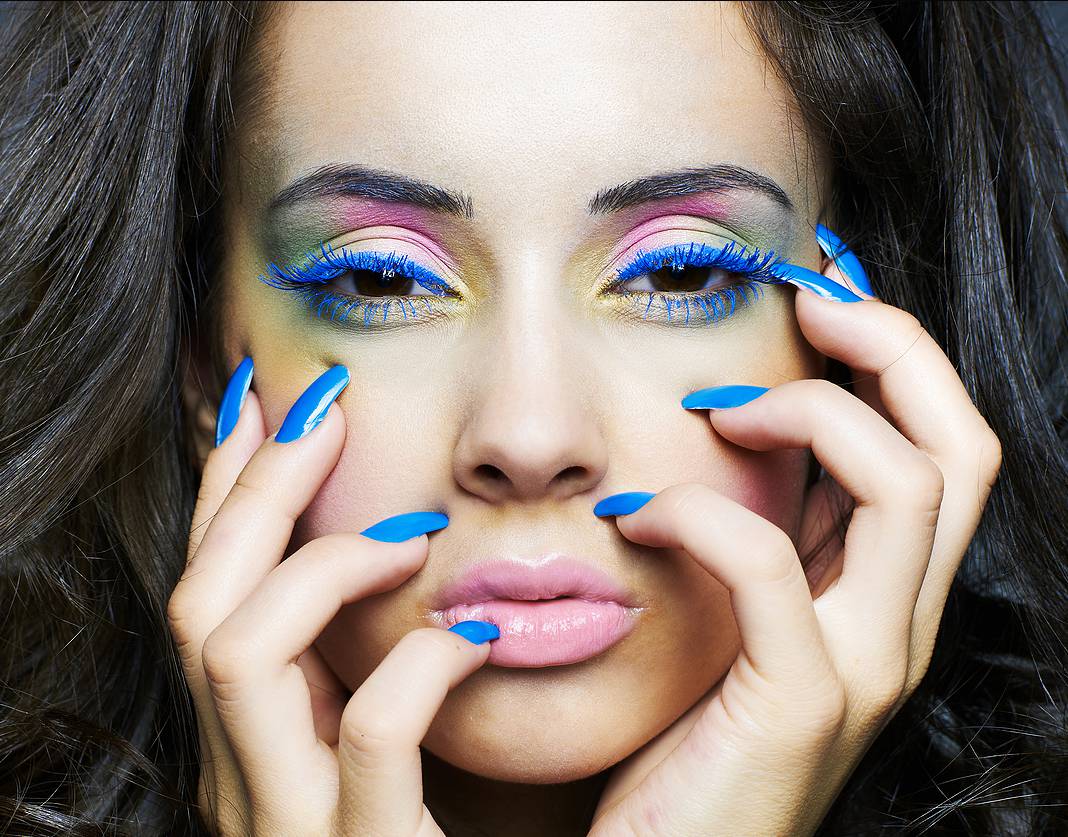 Acquire Raw Materials and Supplies for Beauty Products
Get easy access to supplies and raw materials for beauty products at ARGAN CO in Northridge, California. We specialize in distributing specialty chemicals necessary to create formulations for personal care products and cosmetics.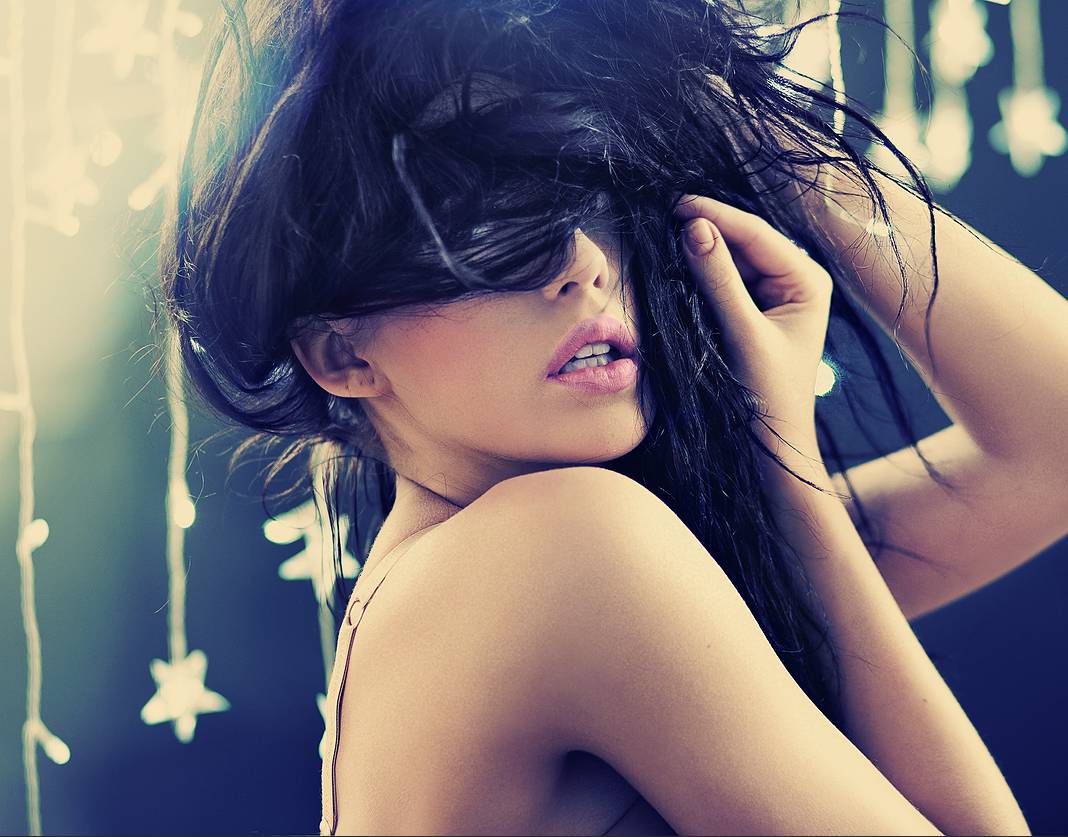 Driven by our desire to be the top distributor, we provide excellent service characterized by reliability. We successfully innovate and lead by combining good economic sense with our unequaled ability to customize products for our clients.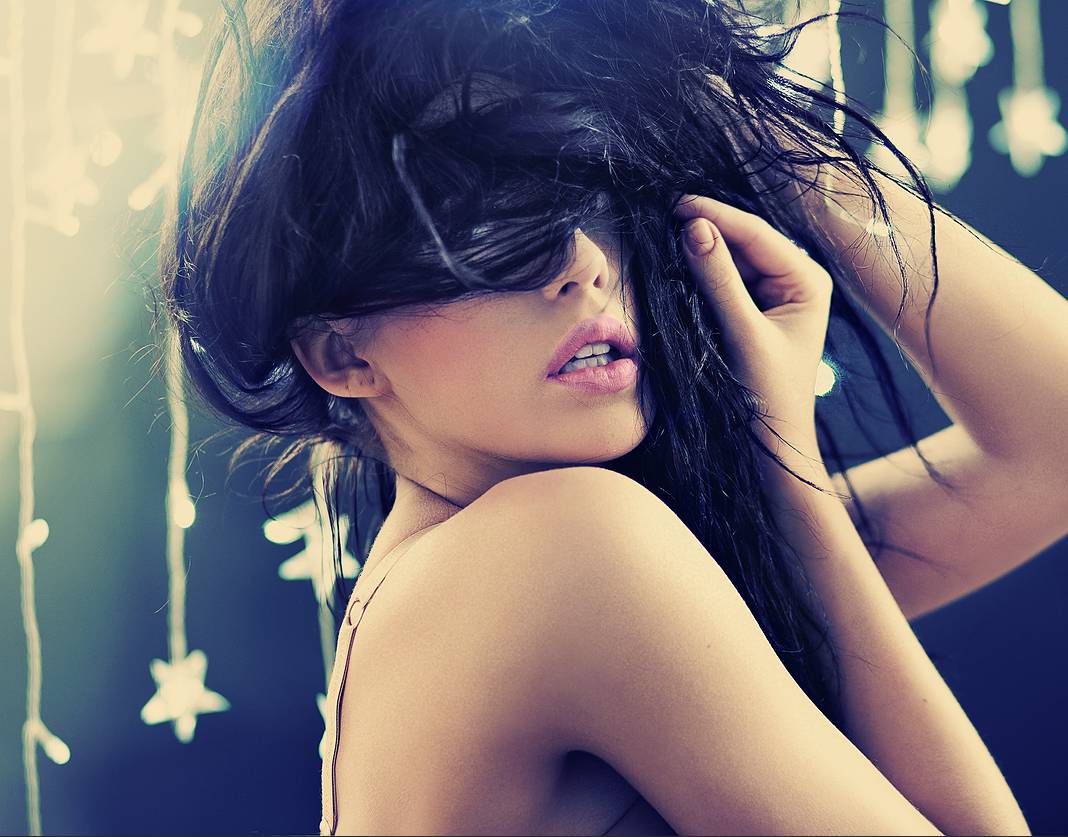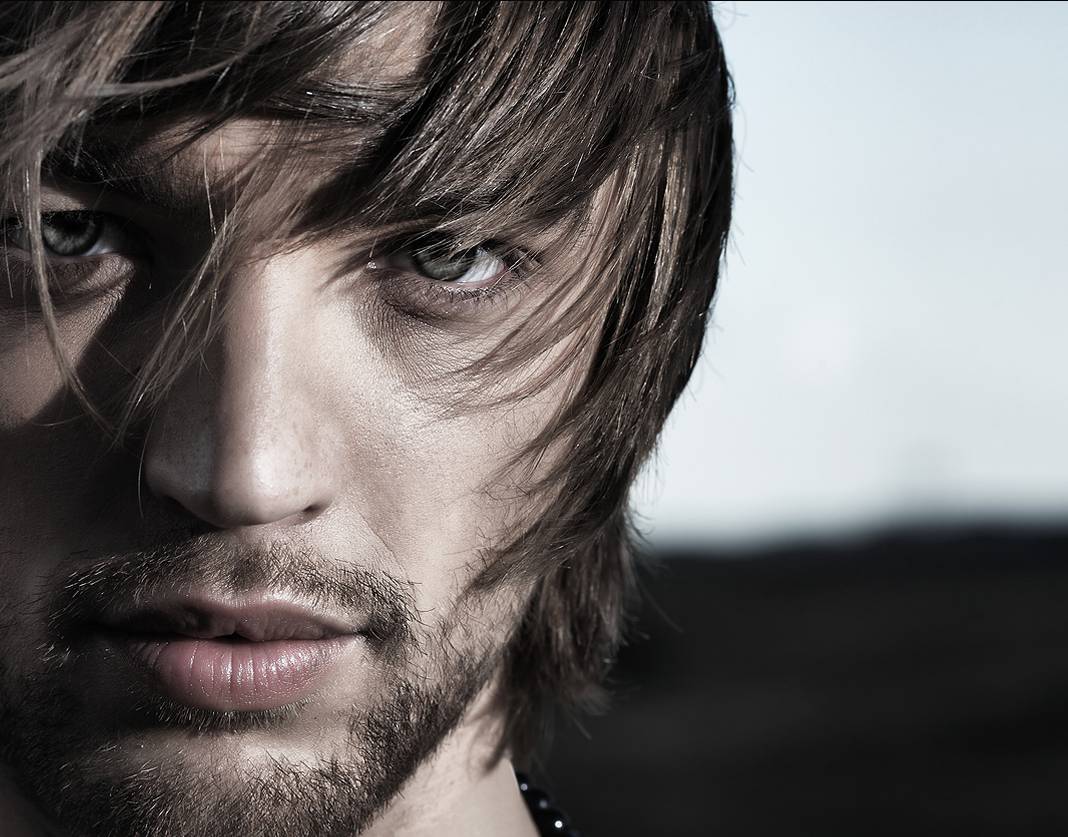 Find all the raw materials, supplies, and products you need in one place. We'd be delighted to make all this always available to you.